Dave Tiffin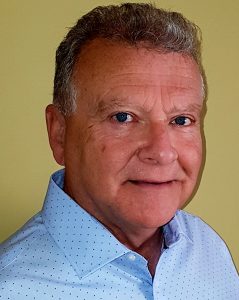 Born and raised in Wingham, I moved to the Toronto area in 1982. My wife (also from Wingham) and I never thought we'd return to small town life. That was until our children were born. We returned to Wingham in 1990 and have never regretted it. Raising children in a small town environment is great. We've had all the recreation, employment and shopping opportunities we've ever needed. And we're only an hour away from the city if we want to go. The best of both worlds.
Living in a small town is what you make of it. You can be as isolated or involved as you like. By getting yourself or your children involved in community events or sports teams (as a player or coaching staff member) for example, you will meet people who will become life long friends. There's activities in Wingham for all age groups; swim classes for toddlers to seniors at the indoor pool, a fitness centre, hockey, soccer, softball, lacrosse, annual Musical Muskrat Festival, stores that will order in for you if what you need isn't in stock. Wingham is a place that is "Family Friendly" offering a new elementary school right next door to the long established Secondary School (F.E. Madill), a hospital, radio station offering 3 brands of music (country, rock and easy listening), as well as municipal police and fire departments.
Everything you need is in Wingham, Ontario.